Breaking NEWS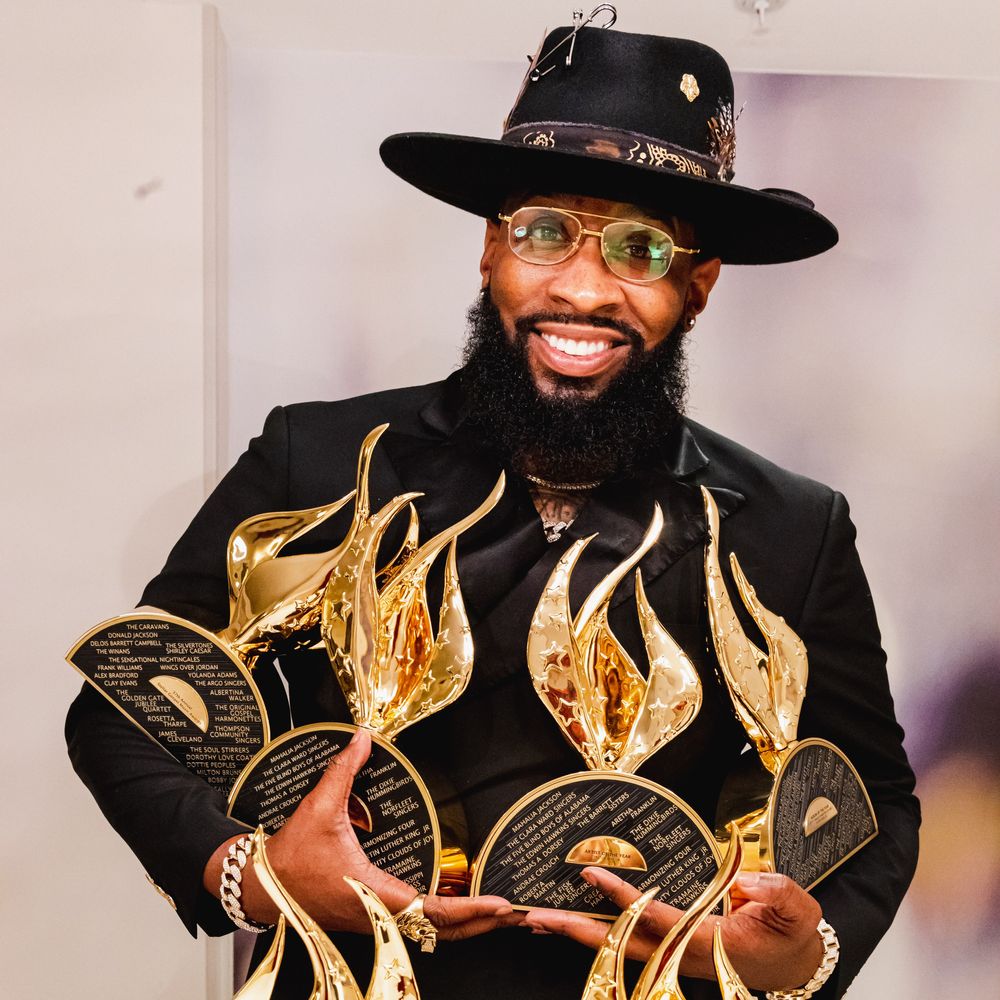 Pastor mike jr is back 2 back "artist of the year!!!"
PMJ is now a 11x Stellar Award Winner!!!
Though fame and accolades have come to him, this is not the end goal for McClure, who told CP his mission is to reach those "on the margins, the least, the lonely, the left out, and the lost."
The influential platform he is building through ministry—both pastoral and musical—he believes is instrumental in accomplishing this goal.
"Influence is better than money," McClure said, because it can "help transform lives on a very real level."
Regarding his Stellar Awards wins, one of gospel's newest stars, who was named Artist of the Year for two consecutive years—something no one has done since Donald Lawrence in 2006-07—said, "No words can describe how I felt."
About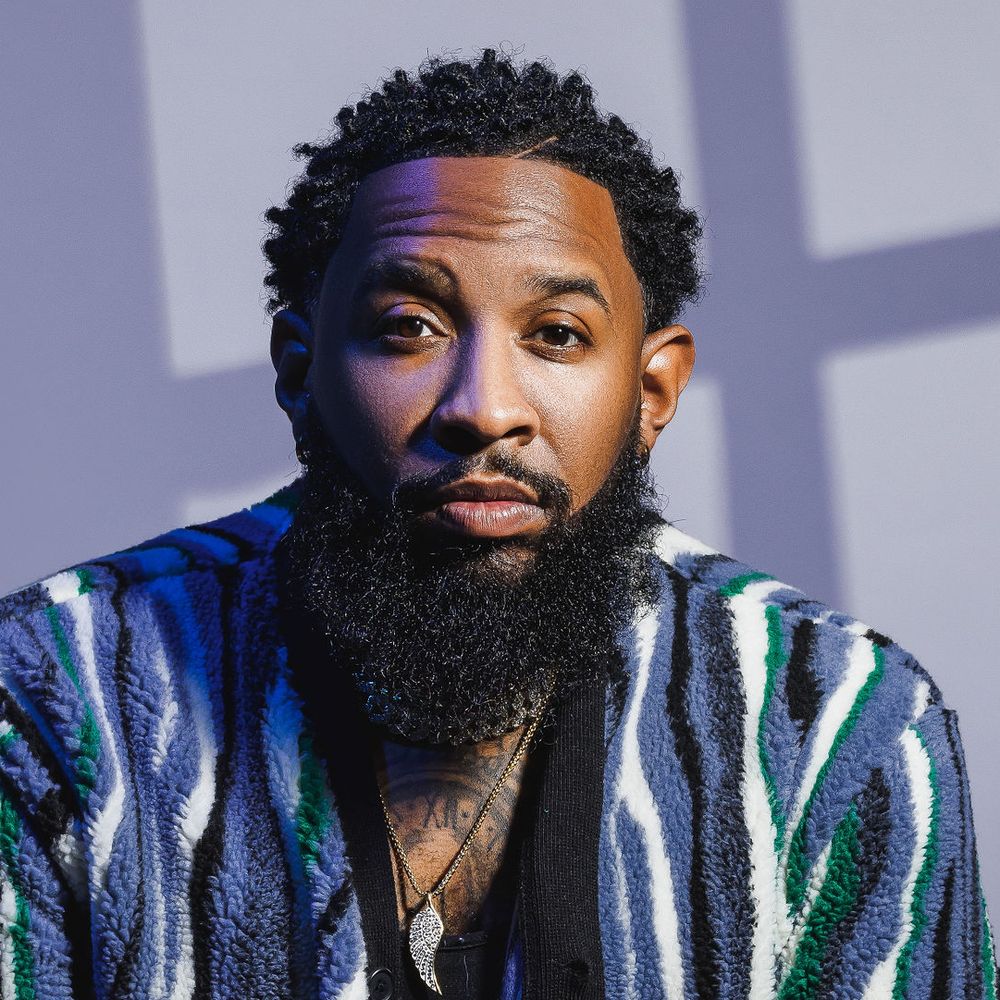 Pastor mike jr.
Dubbed "The New King of Urban Inspiration,"PMJ (Pastor Mike Jr.) is blazing a new trail. Not only does he Pastor one of the fastest growing ministries in the south, he's now a 11x Stellar Award Gospel Artist & Dove Nominated!
His soulful voice and vibe connects with practically every genre! His breakout and highly anticipated album, LIVE FREE features inspirational anthems that speak to the reality of each person. It speaks to that desire to win, recover, and survive!  His sound is sure to appeal and reach the hearts of young and old alike. His songs are designed to tackle real life issues in a lyrical manner and peppered with life and gospel truth from the sages of old.