Breaking NEWS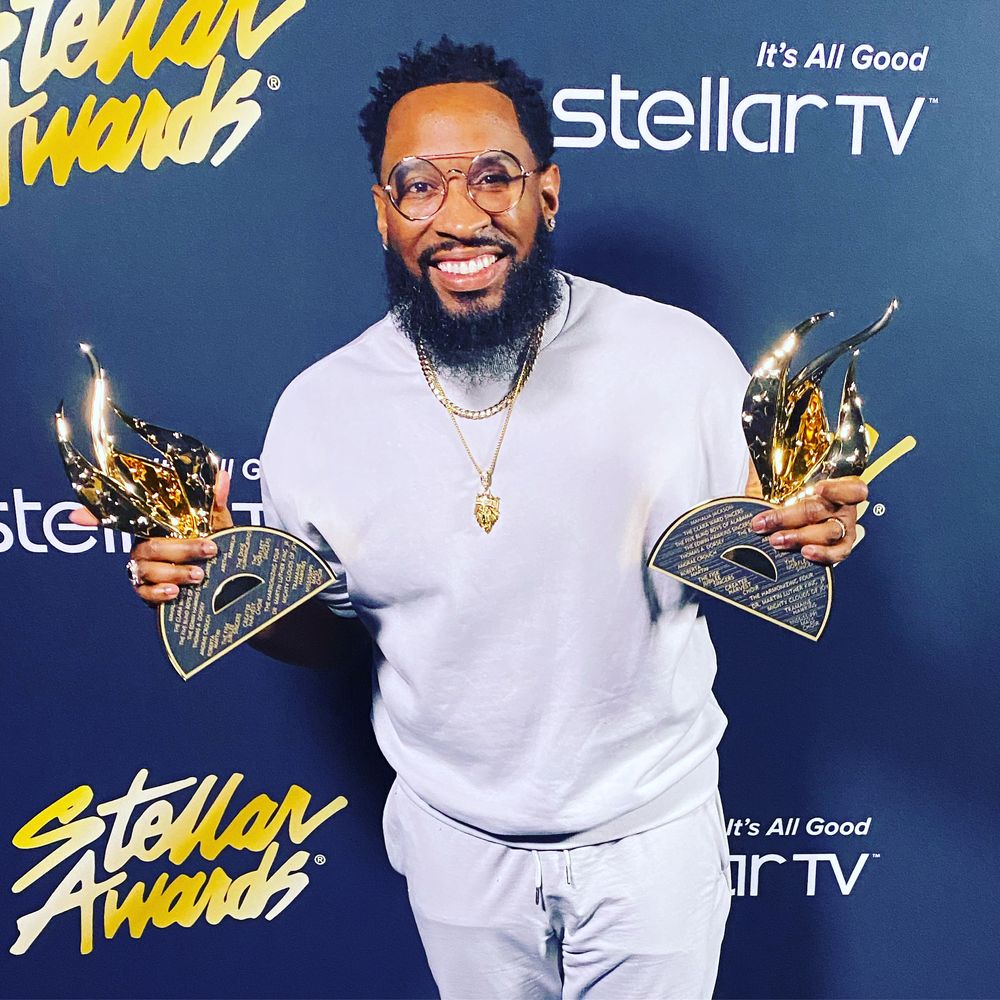 Pastor mike jr wins "artist of the year"
PMJ is now a 5x Stellar Award Winner!!!
The singer has been honored with three more Stellar Gospel Music Awards. He won for "Artist Of The Year", "Urban/Inspirational Performance Or Single Of The Year" for his hit song "I Got It" and Rap/Hip Hop Gospel Album Of The Year for "Big: Freedom Sessions". The awards show was held on Saturday in Nashville, Tennessee. Pastor Mike Jr. also performed. 
Last year, Pastor Mike Jr. also won two awards at the Stellar Gospel Music Awards. It's a show that recognizes the best of the best in gospel music.
About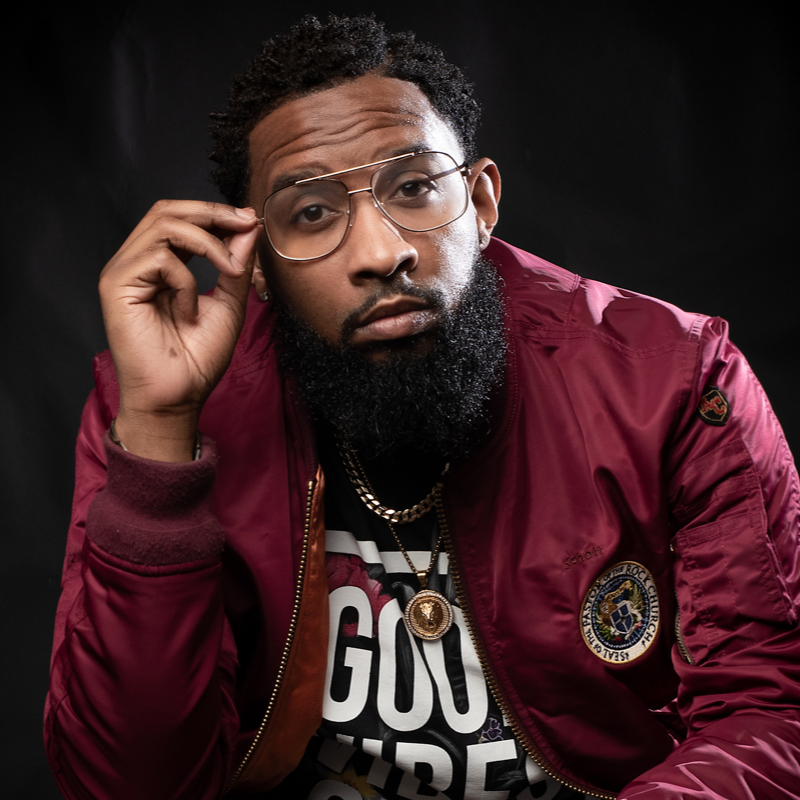 Pastor mike jr.
PMJ (Pastor Mike Jr.) is blazing a new trail. Not only does he Pastor one of the fastest growing ministries in the south, he's now a 5x Stellar Award Gospel Artist & Dove Nominated!
His soulful voice and vibe connects with practically every genre! His breakout and highly anticipated album, LIVE FREE features inspirational anthems that speak to the reality of each person. It speaks to that desire to win, recover, and survive!  His sound is sure to appeal and reach the hearts of young and old alike. His songs are designed to tackle real life issues in a lyrical manner and peppered with life and gospel truth from the sages of old.
Pastor mike jr. & friends